The blockchain explorer for BitShares.
OpenLedger team presents a project, which, as we do believe, will be beneficial for the BitShares community members. Find everything you need to know about the BitShares blockchain, quickly and easily.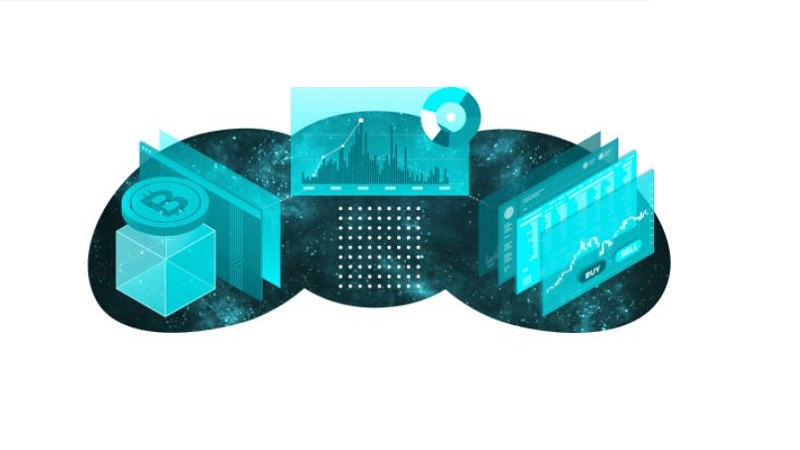 Look under the hood
Use BitShareScan to inspect the BitShares blockchain, block by block and action by action.
BitShareScan is like a browser for the BitShares blockchain, allowing you to search through the blockchain for activities, events, and accounts. Know exactly what happened in each block, trace the entire history of a specific account, or create and export data sets filtered any way you like.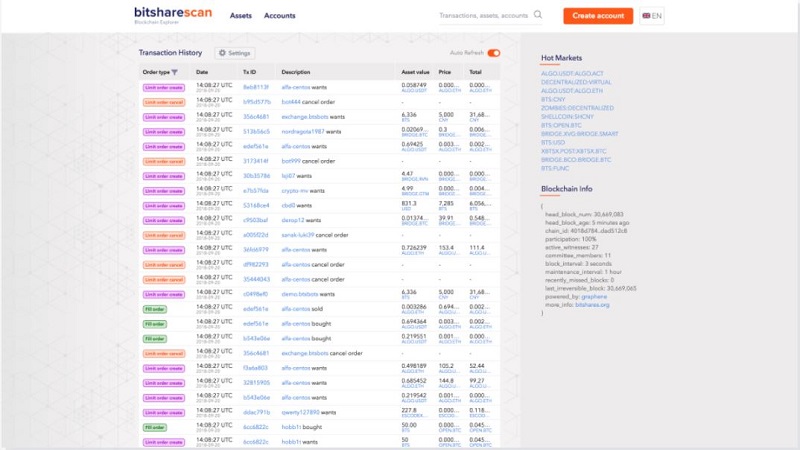 Who needs a blockchain explorer?
BitShare is for anyone who uses the BitShares blockchain to increase transparency and accessibility.
It's particularly useful to these groups:
Blockchain developers can explore the technical side of the BitShares chain
Market analysts can research activity over time or on high-performing accounts
Traders can discover opportunities for profitable portfolio management
How to use BitShareScan
You don't need an account to use BitShare Just go to the website at bitsharescan.com and you can see a live feed of events on the BitShares blockchain as they happen.
Browse through tabs, assets, accounts or use the search option to get the information you're looking for.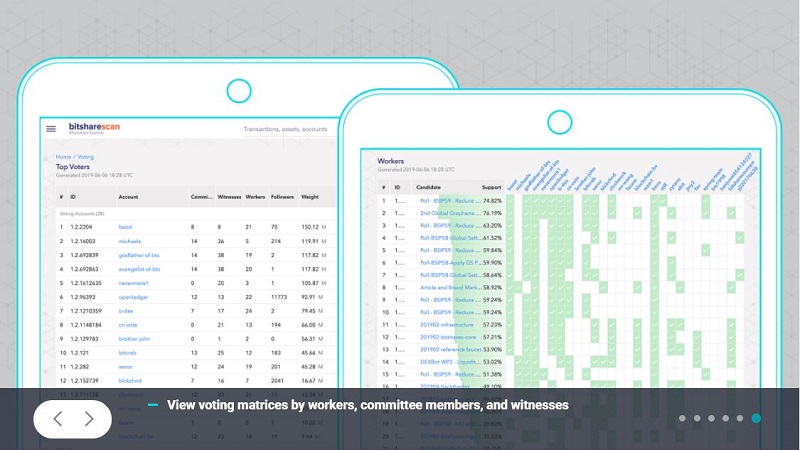 What can you do with BitShareScan?
BitShareScan lets you access all the information about the BitShares blockchain. You can: