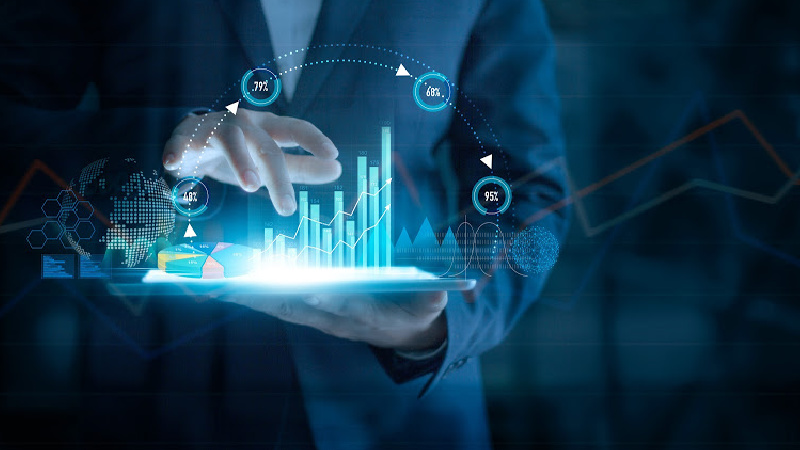 Extensive expertise
You'll get access to the expertise both of our own blockchain products and of successfully implemented custom solutions
Cutting-edge solutions
The OpenLedger team is pioneering the frontiers of blockchain tech and employing it to drive your company's success.
Highly-skilled dev team
All our tech solutions are built by the in-house cross-functional team. The strongest blockchain specialists on the market will be working on your project
Profound R&D;
OpenLedger's outstanding R&D department deeply researches unique ways of improving your products and services, so we can implement them together.
Disrupt your industry. Power your startup.
Rationalize and control your business.
Custom blockchain development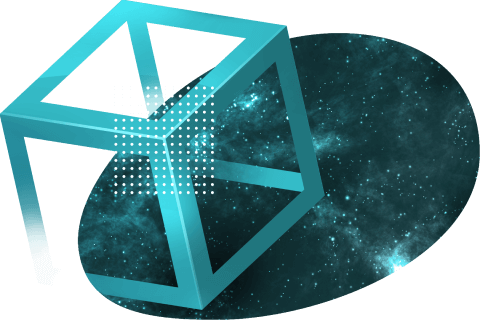 OpenLedger brings a team of experienced blockchain developers to every project, working with business partners to create custom solutions for fintech, entertainment, insurance, and other industries. We work with some of the most popular blockchains for business, including Hyperledger, EOS, BitShares, and Ethereum. Access the power of a custom decentralized network built to your specifications.
Blockchain-based industry solutions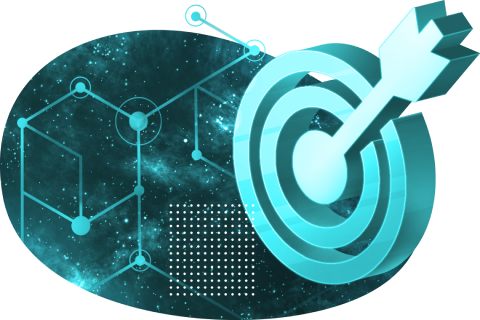 OpenLedger develops industry-specific blockchain solutions for enterprises. We put our extensive knowledge and experience to work creating complex, large-scale, and effective solutions designed to meet your industry and business requirements. Boost your growth with blockchain-optimized processes, transparent operations, and full immediate control over your assets.
High-end blockchain services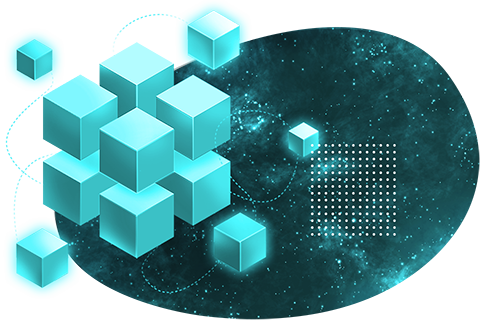 OpenLedger is not just about blockchain development. We consult companies on using blockchain to get the best business results, conduct educational workshops, offer high-end R&D; services, build Dapps, smart contracts, and all kinds of blockchain-based tools you need to achieve success.
About OpenLedger
Dedicated to bringing the power of blockchain technology to the wider business world, OpenLedger was created by a tech entrepreneur Ronny Boesing. The company is based in Copenhagen, Denmark and has an R&D center in Minsk, Belarus.
OpenLedger has over 50 expert software development and architecture specialists, backed by marketers, business analysts, and support personnel.
Since 2014 we've been working with a global client base to leverage existing blockchain solutions and build new decentralized applications to power our partners' business success.