Cryptocurrency has become the new normal in today's financial market, with a massive stake in the economic stock value. While still growing, Bitcoin and Ethereum alone have a cumulative market cap of $1.2 trillion. That is almost a quarter of the total world gold reserve. Its rampant growth and huge potential to dominate the financial market are valid facts and excellent considerations for a profitable business. But that is not just it. There are countless benefits of venturing into the cryptocurrency exchange software. Talk about being an early bird.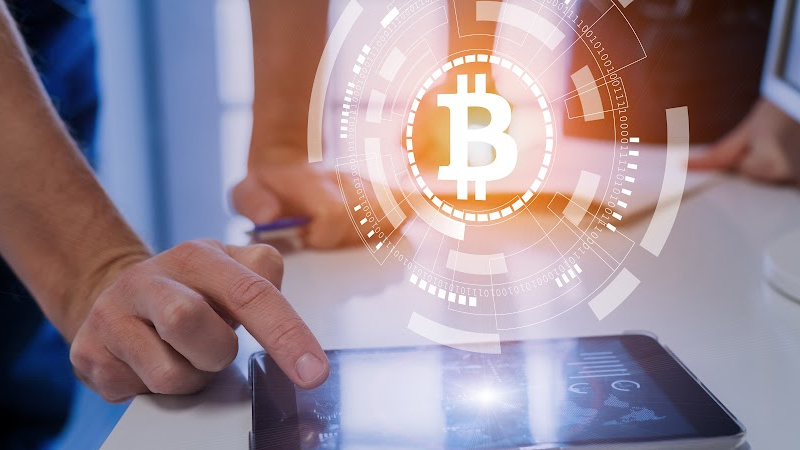 If that does not give you enough insight into venturing into digital currency exchange, let's dive into the numbers. Considering how long cryptocurrencies have been in existence, the growth is stunning.
Statistically, despite the ups and downs of cryptocurrencies, digital assets constantly gain popularity marking the business a perfect investment. Here are a few things you need to know about the digital currency market.
According to projections, the cryptocurrency market size will reach a whopping $2.2 billion by 2026, which is only four years away now.

There are more than 75 million registered digital wallets today, with an 18% increase this year.

The index of daily trading volumes has grown from $44.7 to $113.2 billion this year alone.
These numbers show just how steady digital currency is in mass adoption. It could never be a better time to venture into the market. With such growth and potential, investors need a structured network to safeguard their funds and build on. It is therefore of considerable importance to find the right cryptocurrency exchange software for your business.
Among the most notable cryptocurrency exchange software is White label exchange software.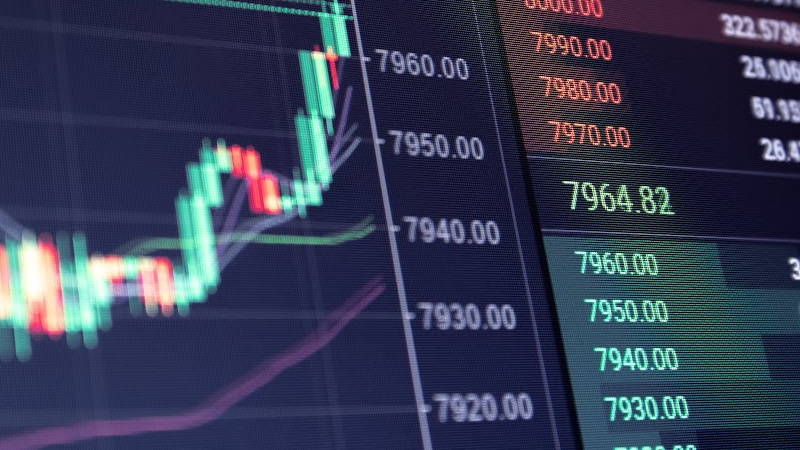 White label crypto exchange
Part of building a great cryptocurrency exchange business has the right software to launch the business. While you can develop your software from scratch, already build software from reputable and experienced software developers is a huge time saver. White label crypto exchange software is a ready-to-launch, fully functional, and secure cryptocurrency exchange platform.
The white label has been in the banking and financial solution software services long enough to build a credible brand. In the traditional setting, white-label would build software for their banking services clients and take care of all the maintenance services under a signed contract. In developing their software, the white label uses the idea of traditional banking, Neobank, and digital currency to build a secure crypto banking platform.
Cryptocurrency banking software means that you can provide digital wallets, exchange, offer digital insurance, and offer fiat-crypto conversion solutions. A white label allows you the freedom to integrate your cryptocurrency exchange software with a traditional financial business like fiat or bank.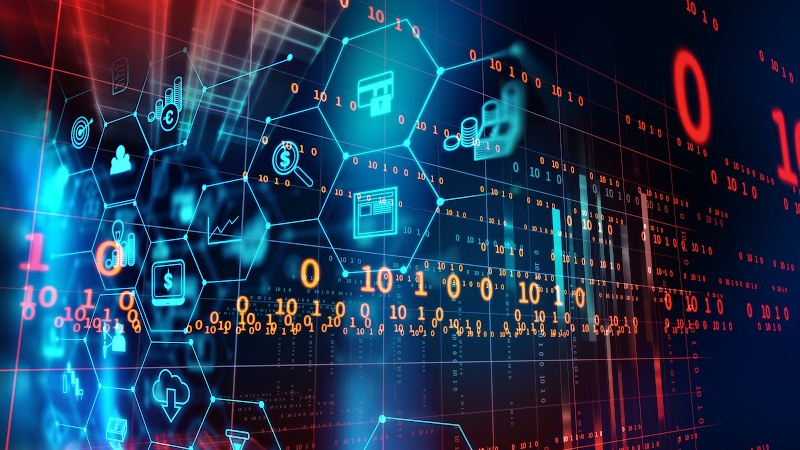 Benefits of white label exchange software
Security. White label exchange software developers use advanced software security with huge consideration of hack_proof. Blockchain technology also offers decentralization and good protection for data.

Decentralized trust. Cryptocurrency and blockchain technology is a decentralized trust that allows for transactions without a central authority.

Coast friendly. It is cheaper and faster, too, to buy an already built software that only needs customization over building new software from scratch. Again considering the level of credibility and experience white labels have in the industry, the cost is a factor of secondary consideration. But when quality and price come in the same package, then that is a sealed deal.

Fast transactions. For your crypto-banking solution, White label offers a significant advantage in the speed of transactions. Transacting with crypto-fiat is way quicker and cheaper than fiat-fiat or bank-to-fiat.
Conclusion
Soon, the digital currency will dominate the financial industry arguable because its disruptive nature brings with it a faster transaction, cheap, and decentralized spirit. Lots of institutions and startups are building their foundation on this technology because of how they visualize its future.
When you look around, you will realize this trend everywhere about technology taking over huge markets as the internet did to media. It is no doubt, with the progress and popularity that cryptocurrency has gained in only twelve years of existence, it is the future of financial technology.
You need to know right now that when the time comes and the handle is shifting from banking to digital currency, White labels will be there to keep the fire blazing. So if you are honest with venturing into cryptocurrency exchange, white label is your guy.