The dream of cryptocurrency investors is to receive passive income spending so much on investment. This is impossible when mining virtual coins on PoW due to the growing complexity. An alternative option is to make money on coins that have a different consensus mechanism (PoS). This type of mining called cryptocurrency staking. So what does staking meaning crypto?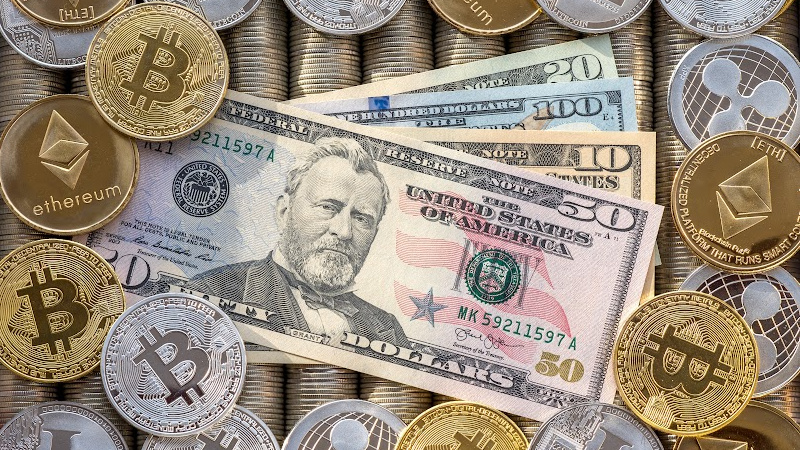 The most popular type of gambling was sports betting. In ancient times, people were used to betting on victory, while gamblers tried to predict the outcome of matches and championships. Now technology has advanced, which has led to crypto staking. Staking is becoming a popular investment method not only for retail investors but also for enterprises.
What does staking mean in cryptocurrency?
We can hear many investors asking this question over and over again: "what does staking mean in cryptocurrency?" Actually, this new trend is recently emerging as it takes over the crypto world. Staking in crypto is often seen as the response to the need for ever-growing energy from crypto mining.
Staking is a way of passive earnings, in which users store coins on the Proof of Stake (PoS) algorithm and ensure the blockchain remains operational. This gives them the right to make a profit. This option is only available to cryptocurrencies that run on PoS, such as EOS, Tezos, TRON, and Cosmos. In the future, Ethereum, the largest altcoin by capitalization, plans to switch to the PoS algorithm.
Mining of cryptocurrencies is mainly done through the PoW ( Proof-of-Work) protocol used by Bitcoin or other blockchains to verify transactions. As for staking, transactions are conducted using a PoS (Proof-of-Stake) protocol. This procedure takes less energy by eliminating the need for intensive crypto mining and also securing the blockchain.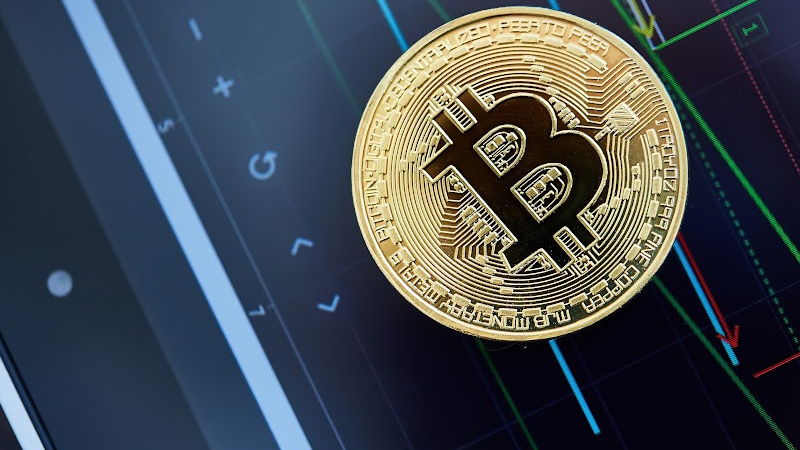 How to make money staking crypto?
So, how to make money staking crypto? As you may have already guessed, you first need to buy its tokens on the network to start staking a cryptocurrency. After that, you need to put them on hold. You should remember that each network has its procedure for this. More often than not, crypto staking is a fairly easy and streamlined process, so you won't have any problems with it. Just follow your platform's instructions.
To start staking, you need to have free funds to buy coins and the ability to freeze them for a long time on a special deposit smart contract. You need to understand that you need investments to start staking. Therefore, it is advisable to choose cryptocurrencies for staking based on the budget.
Even if it seems to you that only those who started it at the very beginning can make money on staking cryptocurrencies, then this is not entirely true. You can always find a new promising coin. However, it is quite possible to choose the currency first with the risks are minimal.
If you are new to the market but attracted by the prospect of making money on staking crypto, then we have good news, it's very easy to do it. But to get started with passive staking income, you need to get a little active.
Usually, staking is all about setting up the staking wallet and holding coins. Also, the procedure may involve adding finds or delegating them to the staking pool. You have to keep your tokens on exchange as the technical requirements are taken care of.
Although staking can be an excellent way to increase the crypto holdings with less effort, some of the staking projects need to employ tactics that will artificially inflate the projected staking rate.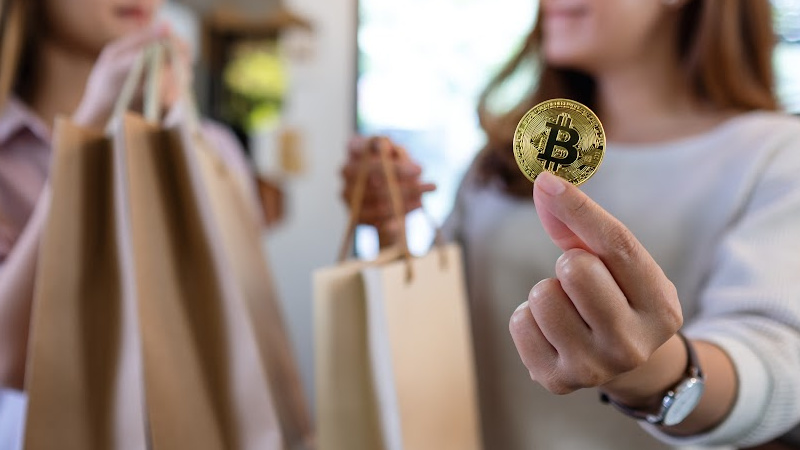 How to Stake?
After finding the right cryptocurrency, you need to read the guide on setting up that currency's wallet. Then buy currency using a cryptocurrency exchange or exchanger. After receiving it on the wallet, keep your computer turned on not to lose connection to the blockchain. Keep your wallet open and have an active internet connection to start earning.
The reward is determined randomly, but those holding large amounts have higher chances of getting returns. It is called block rewards. The reward for each block is assigned to a random person.
Is staking profitable?
If you asking is staking profitable I said, that yes, of course. Staking is profitable, just like trading or mining cryptocurrencies. What you need to do, is stake, that is, buy and hold coins to get added to the mining pool.
The profit you can get from staking depends on the amount of money you invest and the duration. The more you stake, the more the profit.
Apart from that, there are some things to put in mind to increase the staking profits.
When you stake a coin, keep a close look at its value or price. You shouldn't stake a coin with a high inflation rate or volatility. If you manage to get high staking returns from such coins, their value may fall rapidly, leaving you with small or no profits. This is the primary reason to invest in low-volatility coins.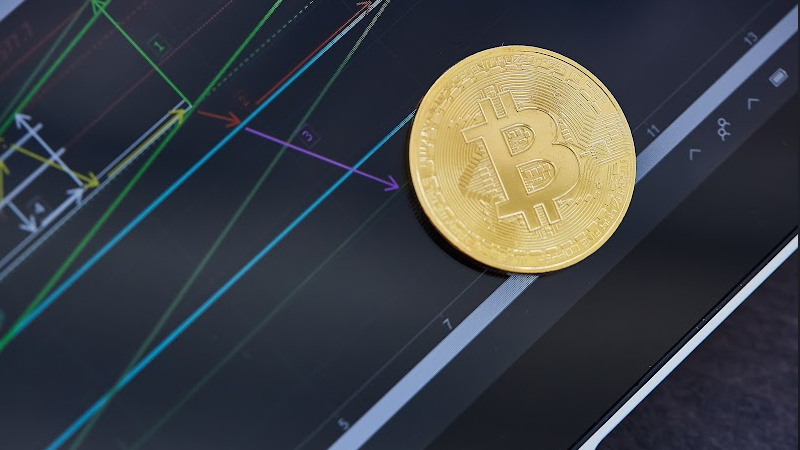 Staking crypto Australia
In Australia, crypto staking can be done to many platforms like Coinbase, Zeno, Exodus, and Uphold, just to name a few. All you need to do is sign up discover how various cryptos work. However, the regulator fears not a loss of control over the digital financial asset market but other things. The most significant of these is tax evasion, which involves the transfer of profits to jurisdictions with lower fiscal rates. These are either pure offshore or territories with a minimum level of taxation.
Staking crypto Australia completely replaces mining and makes it possible to extract new blocks without using large computing power. The point of staking is to ensure all operations on the blockchain and support the network. For this, holders of digital coins rewarded. The more tokens a holder has, the more likely he will become the creator of a new block.
Today, Proof-of-Stake protocols adopted by Ethereum (ETH) and many other blockchains. PoS powering these networks is a welcome and timely response to the growing environmental challenges caused by the wider adoption of cryptocurrency mining.
Conclusion
This brings us to the end of this guide. You are well aware that staking crypto is a critical aspect that can help you make some money. Apart from mining and trading, you can do crypto staking.