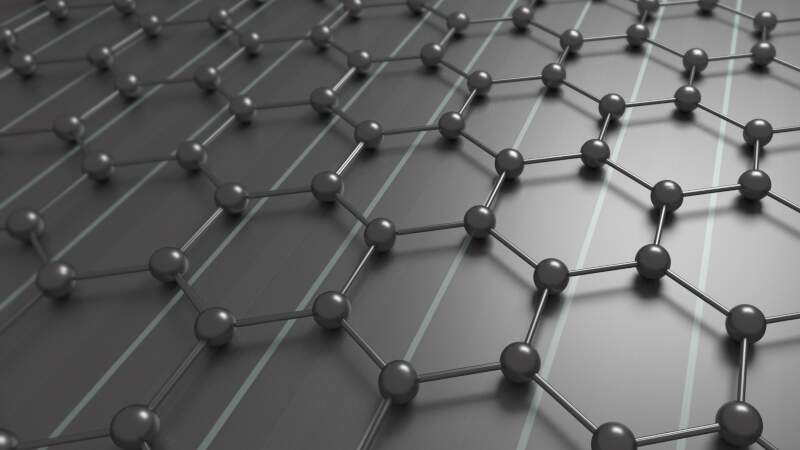 Why Graphene
We chose Graphene as the foundation for our own product, OpenLedger
DEX
. Now we're set to bring the power of this blockchain platform to your business through features like:
High transaction throughput
Graphene is capable of over 3,000 transactions per second (TPS). Ethereum can handle 25 TPS, Bitсoin — just 7 TPS. Graphene offers massively superior throughput.
Multi-purpose applications
Because it's open-source and serves a range of multifunctional modules, Graphene can help achieve diverse business goals in multiple industries, from banking to aviation.
Proven track record
Graphene has been in operation since 2014. It's behind widely-recognized digital products like the BitShares blockchain platform, the Steemit decentralized social publishing portal, and the EOS smart contract ecosystem.
Enhance your business processes with BitShares
We help enterprises enhance, accelerate, and secure their business processes by leveraging one of the most powerful and versatile blockchains — BitShares.
Running on Graphene, it's capable of up to 100,000 TPS, exceeding the processing capacity of Visa and MasterCard combined. According to Block'tivity, BitShares is the world's second-fastest blockchain.
Combined with the versatility provided by Graphene development, this speed means we can improve every business function where data security and transaction velocity matter:
Customer loyalty
We will develop your own decentralized customer loyalty system. Within a BitShares-based system, reward points can be treated as a cryptocurrency: exchanged, used for purchases, donated, given as a gift, and more.
Data exchange
Integrating BitShares into data exchange within your company will increase the security of data circulation and make the process more transparent. We will make this integration painless and stress-free.
Cloud storage
A decentralized blockchain-based data storage allows you to control your data and make sure that it doesn't get erased, compromised, or modified. BitShares not only does that but also reduces transaction costs.
Payment processing
Accelerating transactions is a great way to improve your business processes. We can seamlessly integrate BitShares so that you can handle payments securely and safely — all on the fly.
Cybersecurity
We leverage the genuine decentralization of BitShares to keep your data protected from unauthorized manipulations.
Financial tracking
With the BitShares blockchain, you can easily go beyond national currency borders and make audit less complicated.
Your industry is covered
We know how to adjust the multifaceted BitShares to your specific enterprise needs. Almost any industry can benefit from BitShares development, but some established use cases are:
Automotive
We help car dealers and brokers take advantage of blockchain to serve their clients with the full history of every vehicle and spare parts, from pre-production to sales.
Supply chains
When it comes to supply chains, transparency is the key. We can make shipments easily traceable, improve compliance management, secure operations, and more by leveraging BitShares.
Logistics
BitShares development is your way to improve your logistics processes. This technology will let you monitor your vehicle journeys and protect tracking data from modifications and forgery.
With one of the most experienced development teams, we're the natural choice to build Graphene and BitShares seamlessly into your business.